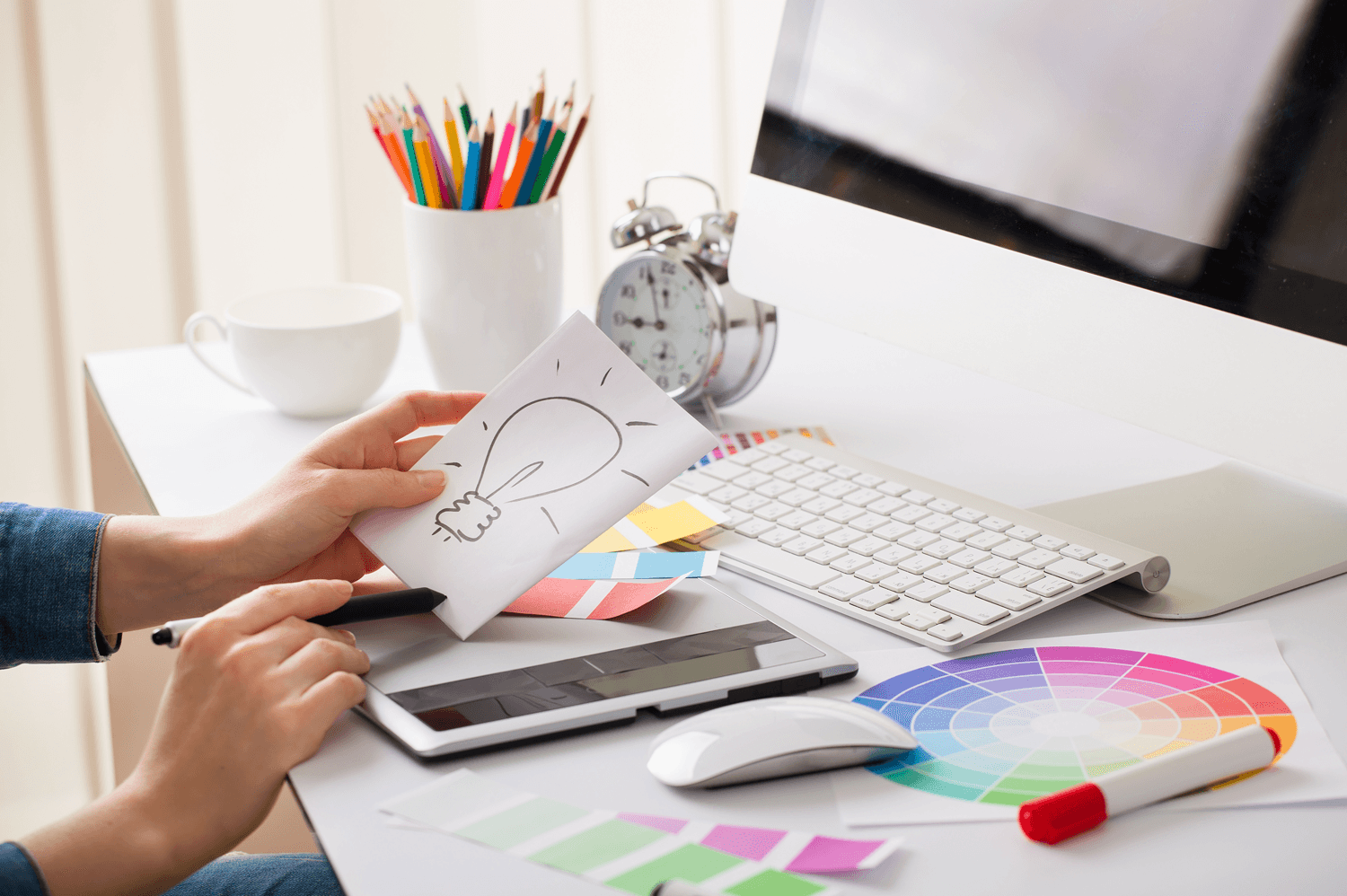 MASTER OF ART AND ANIMATOR
VIDEO ANIMATION AT APPZVENTURE, WE HAVE MASTERED THE ART OF TURNING COMPLEX CLIENTELE INFORMATION INTO INSPIRATIONAL CONTENT THAT CONVEYS THE CLIENT'S MESSAGE AND PROMOTES BRAND IDENTITY.
.
As an award-winning creative agency, we pride ourselves on creating innovative and original material that captures the imagination of our audience.
Our personalized approach and attention to detail results in stunning final products. It is this simple formula that has won us the love of our clients and is why they keep coming back for more for there video animations projects

DO YOU HAVE A BIG IDEA WE CAN HELP WITH?