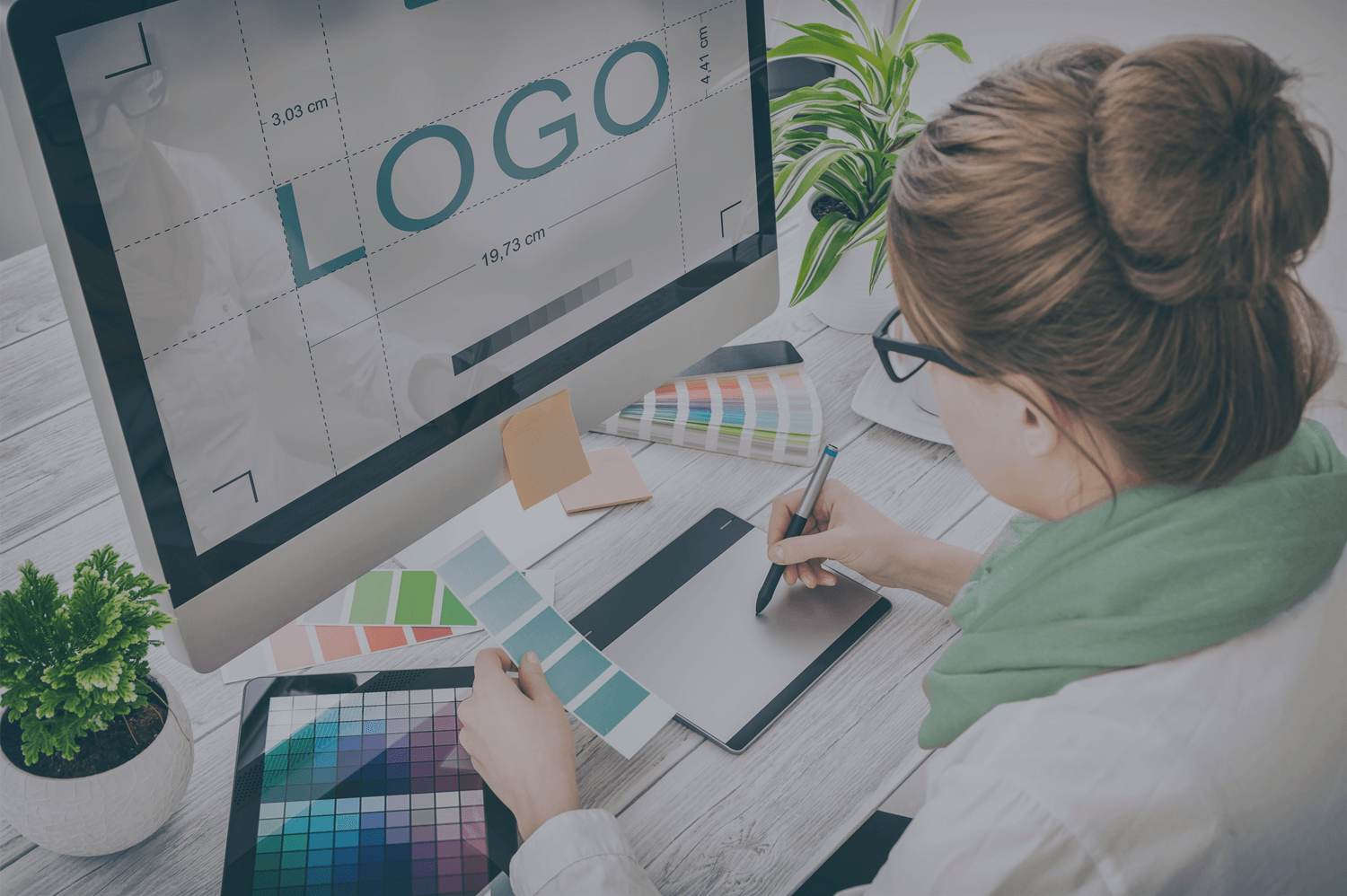 OUR GRAPHICS DESIGNING SERVICES
WITH OUR GRAPHICS DESIGNING SERVICES THAT YOU CAN FIND RIGHT HERE ON APPZVENTURE YOU CAN MAKE THE MOST OUT OF THIS AMAZING OFFERING AND TAKE THE USER EXPERIENCE TO NEW HEIGHT.
We have a wide range of graphics services that you can access right now and rest assured that we will help you get the ultimate set of results and high quality experiences that you always wanted.
With good graphics you can distinguish yourself from the competition but you can also bring in front all those cool features unlike never before.
We have a lot of experience with working in the graphics sector and we can address everything from logo designs to animated logos, flyer designs, banners, product packaging design, book covers, letterheads, 3D graphics, website designs, catalogue and label design, print and stationery design as well as many others.
No matter what type of graphics you might need, you just have to get in touch with us and we will be more than happy to assist with any of the tasks you need. Rest assured that once you start working with us you will obtain incredible, detailed results and a stellar user experience!
Don't hesitate and make the most out of this one of a kind opportunity. Check out these extraordinary graphic design services and take them to the next level right now, you will appreciate the results and amazing experiences that we can offer. All these services are very affordable, so you can easily save money. Stop reading and begin acting right now, take out graphic design service for a spin right now and see how much we can help your company!
Our logos are professional and inexpensive, so even if you have a small budget to work with you will still find them affordable and truly reliable. We take our time to study your business and figure out which is the best way to represent it in the online world. This is maybe the most powerful investment that you can make when it comes to branding yourself online and offline as well, and rest assured that our logo designing is created for both online and offline companies. Our graphics designing services is suitable for all niche.