Client Portal
Our Clients put a lot of faith on us; we support them at our best and never let them down under any circumstances.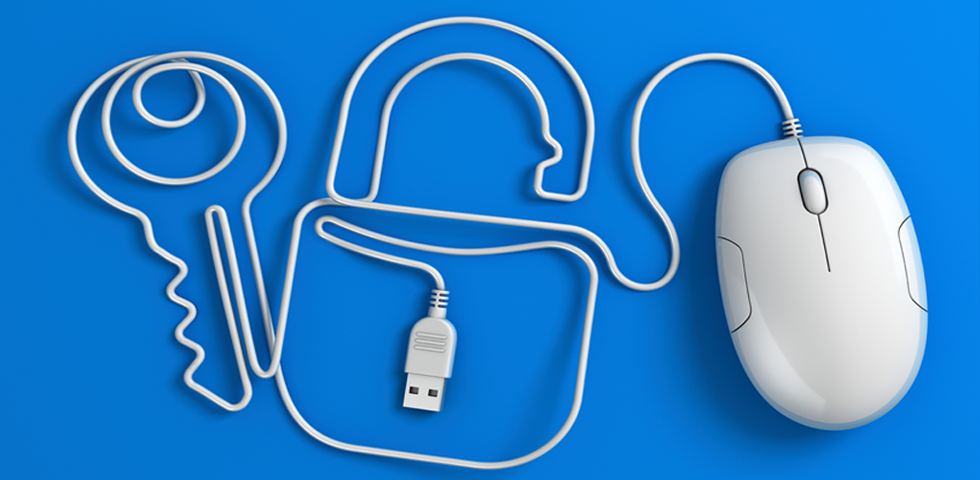 AppzVenture is an innovate, dedicated and fast growing IT company started back in 2009 with a small team of graphic designers, web developers, application developers and search engine optimizers. We have stipulated a strong identity of our brand all over the world including Europe and United States. Today, we are running several branches and head offices where thousand of inhouse and outbound developers are working together for the same objective- to serve clients with finest application and software solutions and help them procure more profit out of their business entities. Our head offices are located in United Arab Emirates, United States and Pakistan. This is just the beginning.
Our mission is to satisfy our clients bringing the best product on the table and follows their instructions when developing new software or application for the best of their business model. We have worked with several clients in the past year and catered to their demand delivering them state-of-art (iPad, iPod and iPhone) applications and desktop software. When it comes to graphic designing, we provide our customers with the best presentation in the phase of business website and this is all done within a fixed budget. Our customers always get more what they ever bargain for!! Making money is our secondary motive of running this IT business whilst watching our clients getting successful in their business is what we always strive for! For the same reason, we have the widest customer base all over the world and fortunately all of them are satisfied with our services. If you want your name to be listed under the name of satisfied customers you can place an order with us and give us a chance to serve you. We are always at your disposal!
This is certainly a clear example of dedication we pioneer in our client's projects that the world's biggest and most famous company Apple comes very first in the list of our top ten customers with whom we have been working for years. Majority of our applications and software(s) can be seen listed on the top ten charts of the company. iTunes store of the company contains thousand and billion of applications; you will find the name of our company appearing frequently for the top-rated applications, game sand software(s) of all the time. Even if you check the weekly update now, you will find our applications displaying on the most favourite and most downloaded apps of the week. Check our portfolio to find out what type of software and applications we are developing for our customers. To contact us for any project, you can use contact us form and call us straightly using the phone number given on the website. Whether you need application for mobile phone or for creating a virtual interface in the official set-up you will find us quick in the delivery and impeccable in the development of the product.